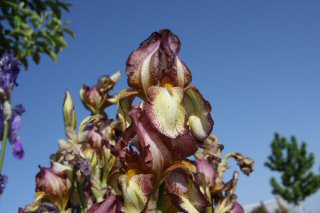 RM Stelting
Your Web Site Development Company
RM STELTING designs and maintains web sites for small to medium sized businesses, consultants and other professionals, professional organizations, and public organizations. RM STELTING is dedicated to providing high quality service to our clients.
Our "Examples" page links you to some websites we have designed.
Please browse our web and see how we can help meet the objectives of your organization by working with you to build, maintain, publish and promote an effective web site. Our goal is to help you use the internet to achieve your goals. We are passionate about doing our best to give you what you want-- it's your web after all.
Use our "Contact" page to communicate with us. We would like to hear from you. We are located in Prescott, AZ.
Clients may sign in here to log into their prototype sites.
.